Top of the class gifts
May 24 2021 – Nora Perez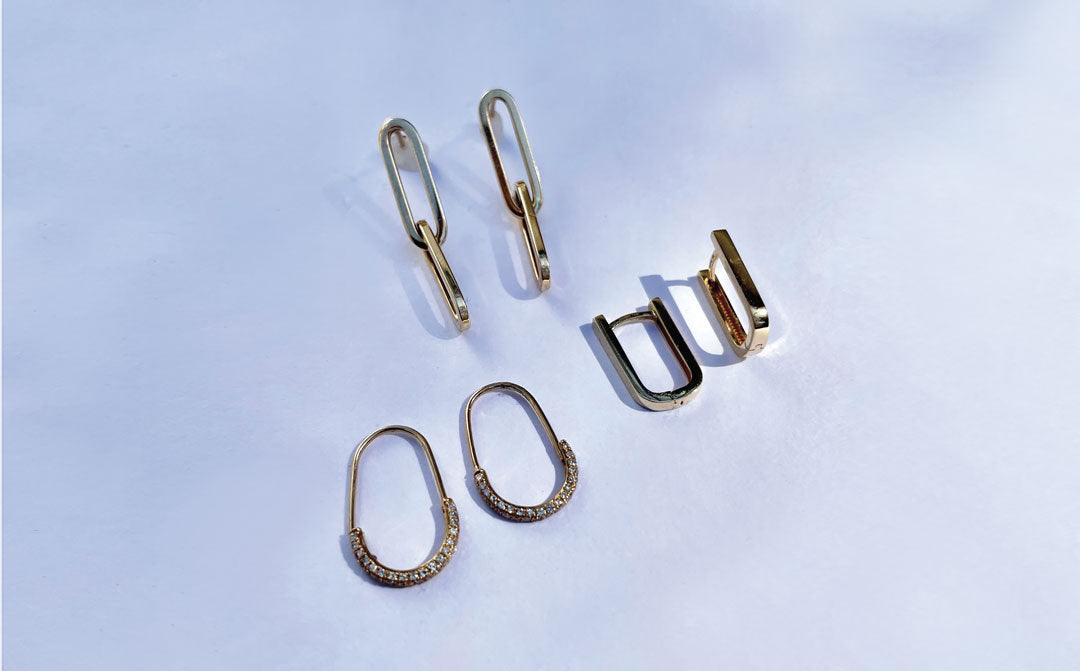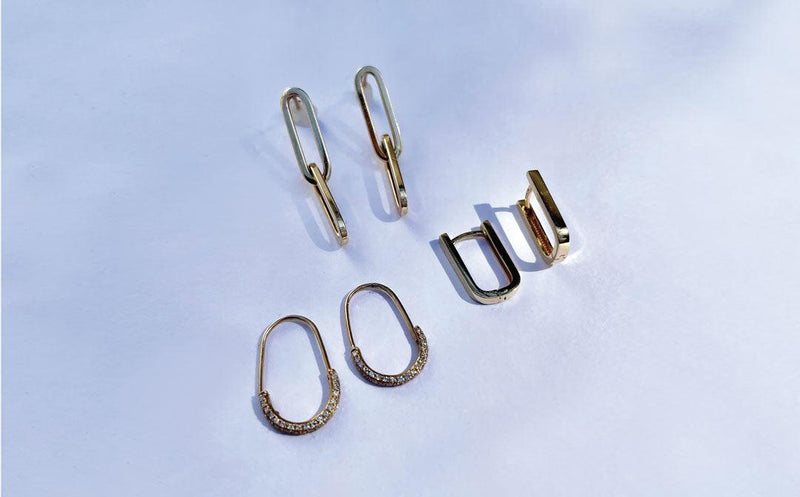 Graduations are one of our favorite times of the year because they come with so much hope and accomplishment.  Great efforts are being rewarded and bright futures lie ahead.
If you have a Grad to celebrate this year let her know that she has a whole new adventure to follow and show it with a meaningful gift. Here are some of our top picks of the class.
Power earrings
Nothing says "I'm ready to take on the world" like a pair of power earrings. Elegant and bold Gold earrings are perfect for everyday use and dress up any outfit. Whether you perfer sutil studs or modern hoops, they are a great gift for a young woman making her way into a new carrer in her own style. 
Classic Pearls
You can never go wrong with Pearls. Classic and sutil they give a touch of elegance to every occasion. The perfect set of pearls can give a power suit a feminine touch. Pearls can be found in timeless designs or with a modern take to fit the personality of your soon to be grad. 
Personalized jewelry
Give a personal touch with a piece of jewelry customized just for her.  Personalized jewelry makes a statement because it is unique to each person. Names and initials can be specially made to order so your gift is one of a kind.
Birthstones
Each month has its own special gemstone assigned which is believed to reflect the personality of the person born under its protection and influence. Diamonds (April), aquamarines (March) , sapphires (September), each have special meaning according to the month they represent. Birthstones make a gift personal and unique. 
Charms
Charms are a symbol of good luck and well wishes for the new Grad. It's a way to tell them how much we are hoping their new life is filled with achievements and success. 
We can help you find the right piece for this special ocassion. Take advantage of our personalized service and show your Grad just how proud you are of her.