5 reasons to give yourself a gift of fine jewelry
December 19 2020 – Adriana Zamudio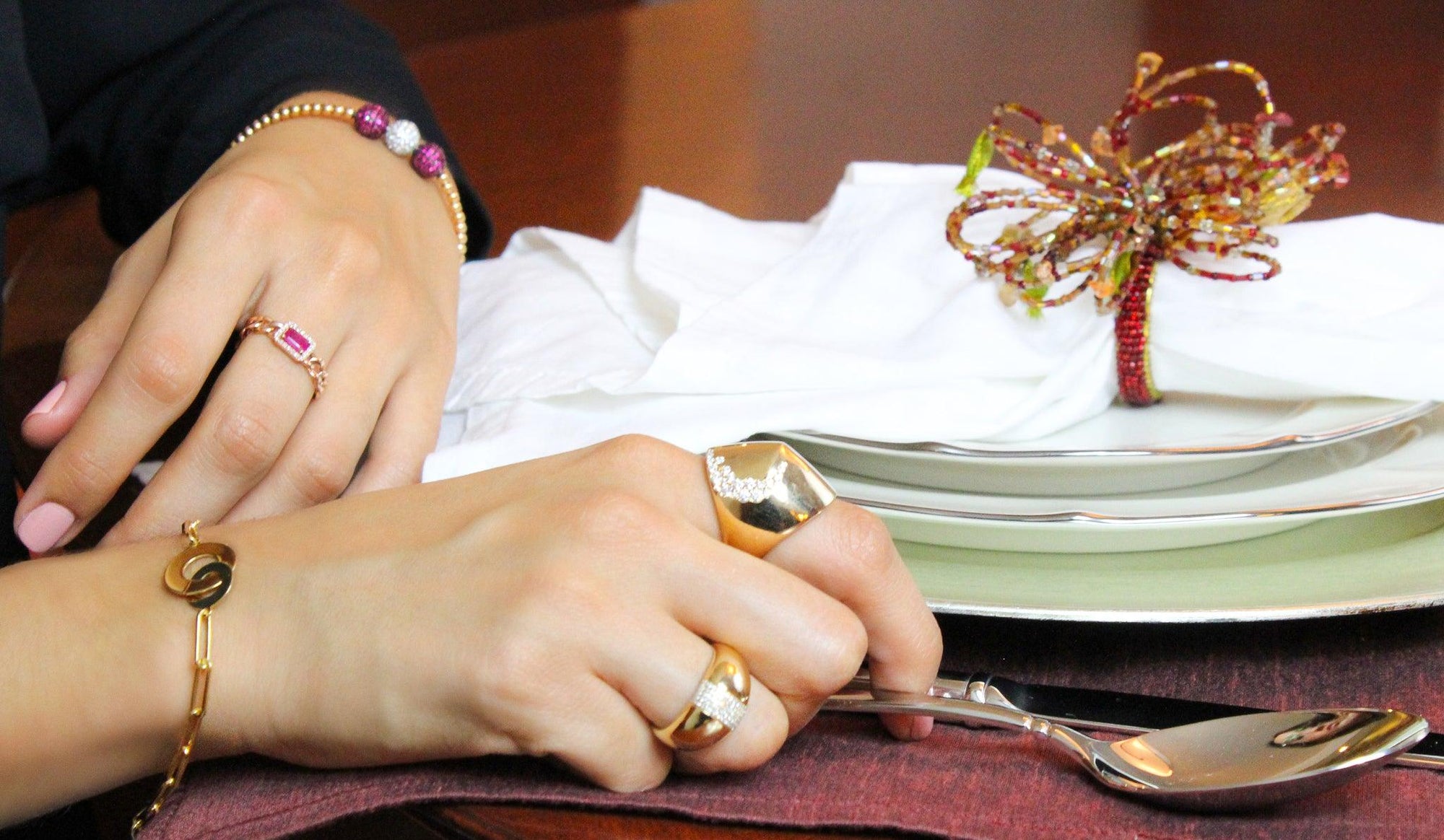 Do you buy a gift for yourself during this Holiday season?
Christmas is the perfect time to give yourself a special treat. If you are yet to put your own name on the list of gifts to buy, here are some great reasons to do it. Even better, in case you need a reason -or an excuse- to buy a great piece of jewelry for yourself here are at least 5 to consider. 
1. You will get exactly what you wish for. 
Christmas gifts can be a big surprise and not always in a good way. The best way to get exactly what your heart desires is to get yourself a beautiful present, the one you have been waiting for all year long. Don´t wait any longer! Start your wishlist and make it come true. 
 2. You want it. You got it. And you can wear it!
Don't wait for the next special occasion. Wear the latest addition to your collection to this year's Holiday parties. Receive a great piece of jewelry, plan your wardrobe and show it off. Have it delivered just in time. No waiting necessary.
3. Splurge a little.
It's your budget, you set the amount you want to spend for that special piece. Take advantage of Holiday offers or financing plans that give you the freedom to decide. 
4. Fine jewelry is a gift that lasts a lifetime. 
When you choose to give yourself fine jewelry, you acquire a timeless piece that you will enjoy for years to come. Fine jewelry is always in style, it is versatile, elegant and sophisticated.You can use it with your everyday wardrobe or dress it up for a special occasion. Whichever way you choose, you will always enjoy it.
5.You know you deserve it. 
Treating yourself to something special should always be on your list. It's a way to reward yourself for all the hard work you do all year long. Show yourself a little love and make your wish come true.