Shopping like an expert: 5 Tips for Buying Jewelry online
March 28 2020 – Adriana Zamudio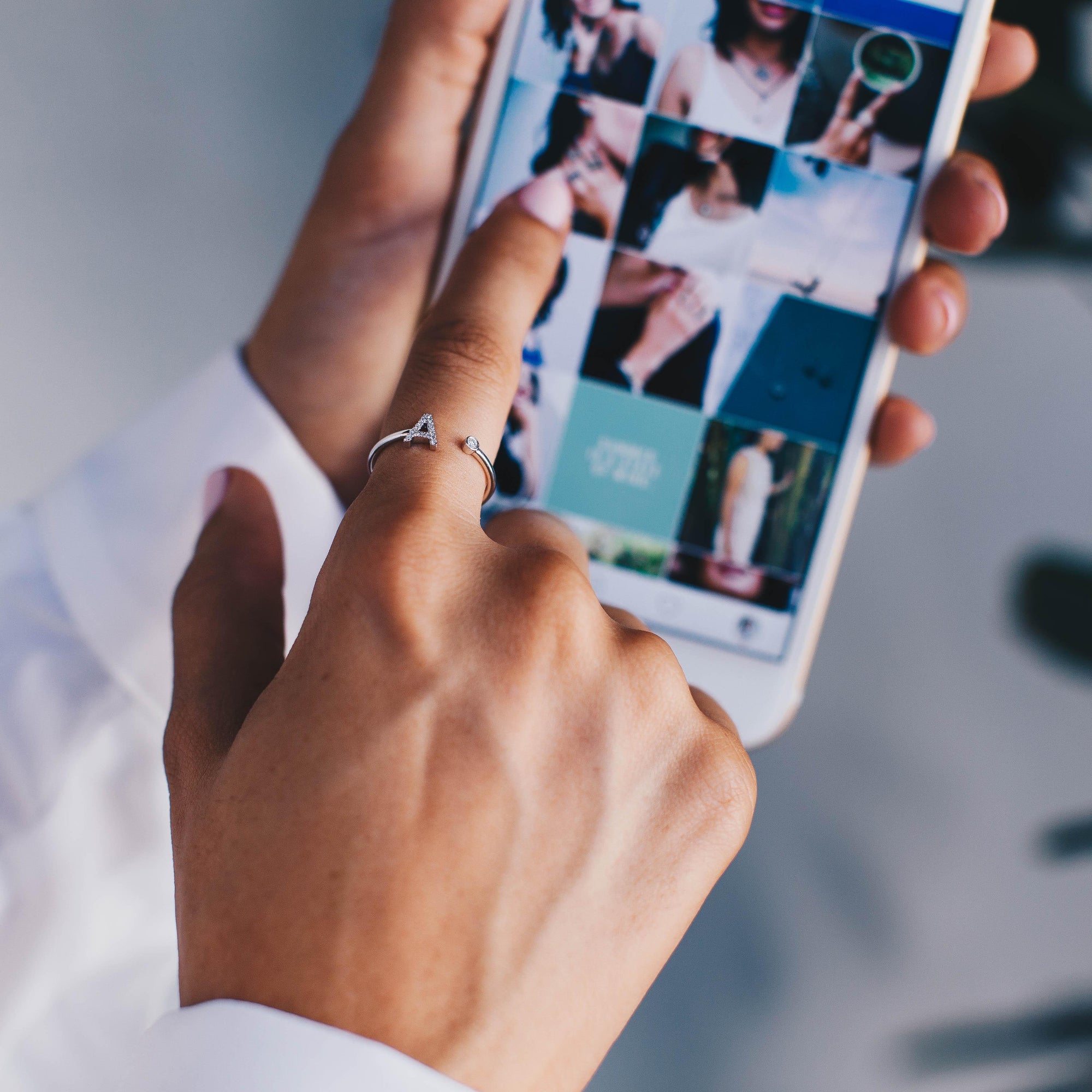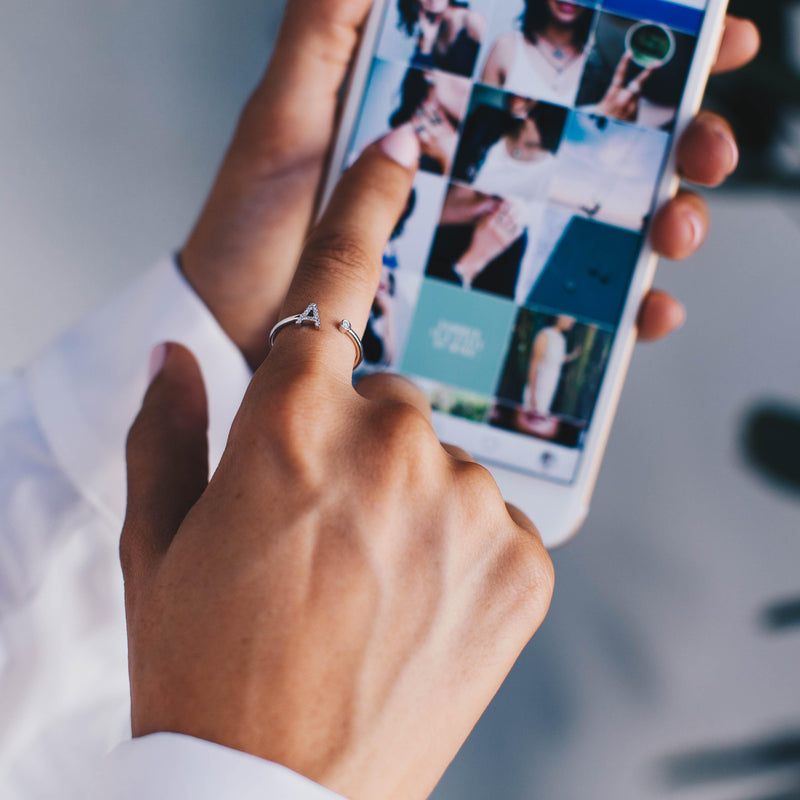 We all have that friend who is a great online shopper. You know who, the one that can find any online store, follows every trend on Instagram and gets the best deals? For me, it's my sister, she is my go to person whenever I get lost in the online shopping world. 
If you are like me and prefer shopping malls and window displays over computer screens and phone apps, you might find the world of online shopping a little bit scary. Even more if you are looking for something as special and personal as a piece of jewelry. 
To help you navigate this scary yet wonderful world of online shopping, here are a few tips that can help you become an expert shopper (like my sister <3)
5 Tips for Buying Jewelry Online
1. Do Your Research. 
The most important part of buying anything online is to do your research. Know what you are buying and from whom. In other words: shop around, not only for the best deal but also for the best products and the most trustworthy stores. 
2. Know what you're buying. 
You don't have to be an expert, but a little knowledge goes a long way. Be it gems, precious or semiprecious stones and metals. The more you know the better you will buy. Check out our blog post and find out which jewelry metal is the best fit for you. 
3. Figure out what you want to buy.
Be it a bracelet  for a special gift, a pair of earrings for a future event or a good luck charm to keep your spirits high, it helps to know exactly what you want to buy before going into an online shop. Browsing can be a little overwhelming at first so make a list and start by looking at your options. In time you might find that online browsing is as much fun as window shopping. 
4. Buy with a reputable business. 
This is very important to ensure you receive what you are paying for and also the best service possible. Read customer reviews, understand the warranties they offer. Make sure the Shipping & Return Policies are acceptable for your needs. And you can also research other online sources for references.
5. Ask if you need help.
One of the advantages of buying in physical stores is that there is always someone there to help you with questions, details about the product and even give you advice on new arrivals and trends. 
Most online stores have a way for you to get in touch with sales representatives or customer service. Make sure you use it and get all the answers you need before checking out.